Nils Schekorr is a facilitator, coach and consultant for human-centered innovation
Innovations don't just happen,
they need to be made. I'm here to activate
your team and kick-start the next phase.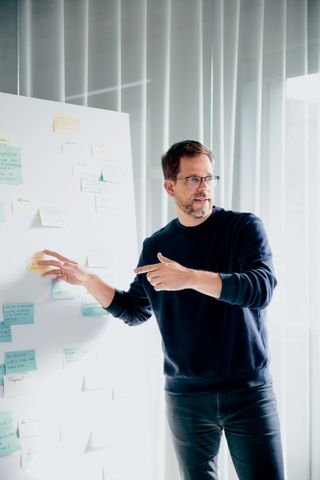 Innovation takes collaboration. Applying his expertise in techniques such as Business Design, Design Thinking, Design Sprint and Systemic Organizational Consulting, Nils Schekorr bolsters the development and improvement of your products, processes and business models.
Drawing on years of experience across a range of industries, he helps shorten development cycles, cutting through messy internal discussions to unify teams toward a single goal – saving time, money and resources.